Careers
Who We Are
We believe that talent aligns with personality and all our team have both in abundance. Our goal is to grow sustainably with like-minded individuals who think outside the box. We encourage and support our people on their personal career journeys by empowering them to explore and develop their skills and expand their knowledge in a safe and supportive environment.

Ultimately, feeding the hunger of this diverse collection of talent benefits our clients, our practice and our professional culture.
---
KaurMaxwell is a full-service powerhouse start-up law firm. We take pride in the breadth of work we are instructed on by clients that are at the forefront of their respective industries. Unlike most law firms, we strive to ensure that our values and culture are aligned with those of our clients.
We are changing law firm culture, making it much more transparent, client-focused, and positive. This is something we care about deeply and we are leading by example. Our name represents the behaviours and beliefs of the people working in our practice. We are committed to recruiting like-minded people who will continue to champion and uphold this firm's core values – compassion, collaboration and commitment.

We pride ourselves in being able to provide our employees with a variety of benefits. Please do not hesitate to contact us to learn more about our workplace and employee benefits.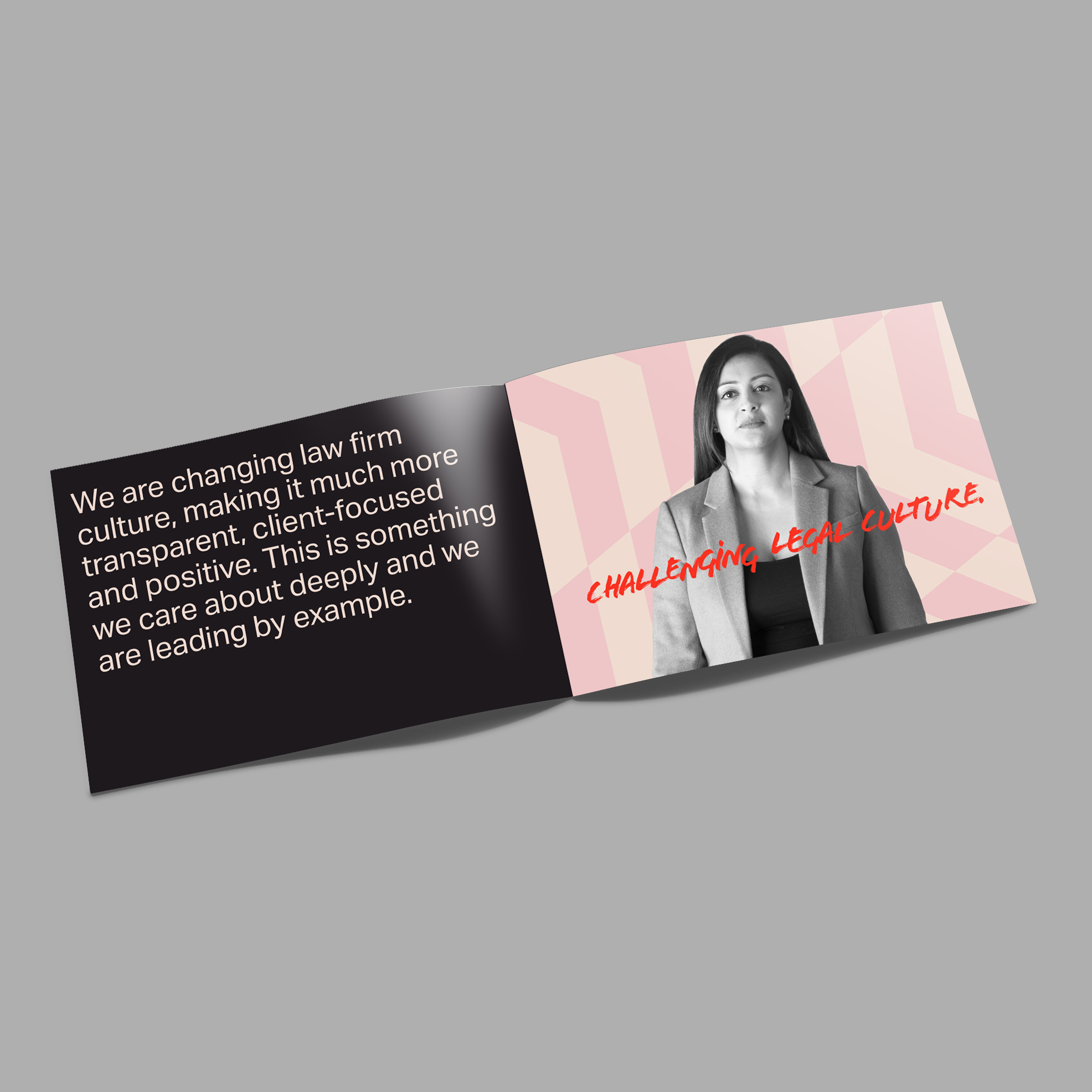 Positions
Ready to join the most exciting firm in The City? Learn more about our current career opportunities.
Recruitment Process
Please send your CV and covering letter to: recruitment@kaurmaxwell.com. You will automatically receive an acknowledgement of your application.
You will receive a response from us within 7 days advising you if your application has been successfully shortlisted. If you have not heard from us with 28 days, you should assume you have been unsuccessful.
You will be required to do initial screening tests.
After successful completion of the tests, you will be advised of an interview date which is likely to take place online. An invitation with the necessary Microsoft Teams log in details will be sent to you no later than one working day before the scheduled interview. If you have been unsuccessful at this stage, you will be notified by e-mail within 5 working days.
Depending on the role, you may be invited to complete a second interview that would take place face-to-face at our office.
We will look to provide the successful candidate with an offer, typically within 1-3 days of your final interview.
Notice for Recruiters – the small print
We tailor our recruitment process to attract the right candidate for the right role and work with recruitment agents by invitation only. If we do decide to instruct a recruitment agency, we will look to agree mutually acceptable terms before actively engaging in the provision of these services. We do not accept speculative CVs and our posting of any job vacancies on our website is not an invitation for recruitment agents to send unsolicited CVs. Speculative or unsolicited CVs will be treated as a gift and we will not be liable for any fee or other remuneration should we subsequently receive a CV for the same candidate, directly from the candidate or from another recruitment agency that we have agreed terms with.